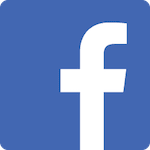 Absolutely recommend. Since starting in Jan, my mood is so much better, my clothes are looser and my gut is not so bloated! Coaches are great and motivational. This is the most consistent I've been in any workout program!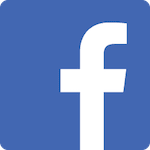 I'm so grateful to have found such an encouraging and inspiring community to help me reach my fitness goals. Since I walked into Be Fit I have felt so welcome. The coaches keep me motivated all while having fun! Highly recommend Be Fit!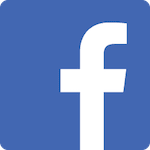 This is the best workout place!!! Everything about it is great. They show you exactly what to do and are there to assist if needed. It's always a different workout so you don't get bored.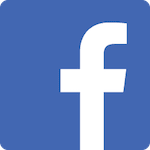 Great workouts and supportive staff!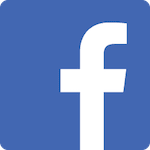 I reached out to Leon at South Shore Boot Camp back in 2019. Both me and my husband were working on our wellness journey and thought that were ready for the gym. Leon allowed us to do a week of boot camps for free to see if we would like it. Well…let's say I couldn't even complete one 30 min class. I cried so hard because I felt so defeated. But he and his staff did not judge me. I told him to let me work on coming down some more and then I will be back. Oct 2022, I came back 50 lbs lighter and was ready. Again, he allowed me to test the program for a week no charge and I was elated when I was able to complete the entire boot camp class. I soon joined for personal training and have been going strong since the beginning of Oct. I love this place. I feel like they really do care and are ready to assist in any way they can. Don't get me wrong they are not nice all the time but they do their job and they do it very well. I thank you so much for all that you do Coach Leon, Kim, Megan, Erin and all of the BE FIT TEAM.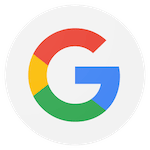 I just recently started going to Be Fit South Shore and wanted to share what an amazing experience I've had! First off, going to the gym is totally not my thing and never thought it would be. At Be Fit, I have never felt more comfortable in a gym atmosphere and the coaches are amazing at what they do, specifically Kim & Julie who I've worked with the most. I'm so happy I joined and hope people who are like me, will think about checking it out!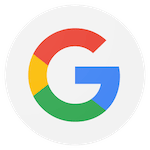 After going to the gym 4 times plus a week for over 10 years, my body was basically on a fitness plateau where I couldn't find energy, motivation and sometimes not even desire to continue working out, until I found Be Fit on a Facebook add and without hesitating I drove there and signed up! The best decision I made, lost 10 pounds on first month, got motivation from the fantastic personal trainers they have not only to exercise but nutrition facts as well! Yes, they gave it to me not only the unlimited Boot camp but also the small group work out( basically a one on one training up to 7 visits allowed per month) that corrected my posture of years of wrong doing exercises. I couldn't be happier with the results and I'm so thankful for all the support they gave it to me. Highly recommend Be Fit!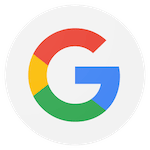 Amazing! The program is easy to understand and the instructors are top notch! They are right there to help you adjust, correct and perfect your form. They do it in a professional way and cheer you on the whole time. Great community all around !!!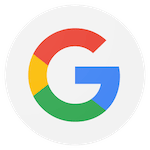 The best gym / workout experience. The trainers and staff are phenomenal. They really care about your progress and know what they're doing. The equipment is great. I highly recommend this gym.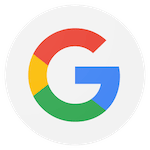 I absolutely love this gym! I have some past injuries that previously stopped me from working out the way I wanted to, but at SSFBBC all the coaches work with me on modifications so I can still get the workout in that I need without re-injuring myself. The coaches are all so supportive, as are everyone who attends. Highly recommend for anyone looking to get in shape in a positive, supportive atmosphere!